Blooloops Innovation Awards & V-Expo Oct 2021
4 October 2021
Likes:&nbsp3
We are delighted to enter Blooloop's Innovation Awards. The awards celebrate and highlight outstanding innovation in the visitor attractions business. After a hugely testing year Frontgrid have responded to the pandemic with vivacity and exuberance.
The team have worked hard to bring a newer model, called POD to market. It's a compact version of the original RIZE which makes the experience accessible for more venues, including in-foyer entertainment. ParadropVR can be operatorless, via a touchscreen kiosk.
The new Discover Series of games, allows flyers to select their own character and enables guests to collect points as they soar through hoops in the sky.
The creation of custom content for clients, such as bespoke environments, characters, canopies and gamification features draws a huge audience.
The winners for the innovation awards are due to be announced Tuesday 5th October, 2021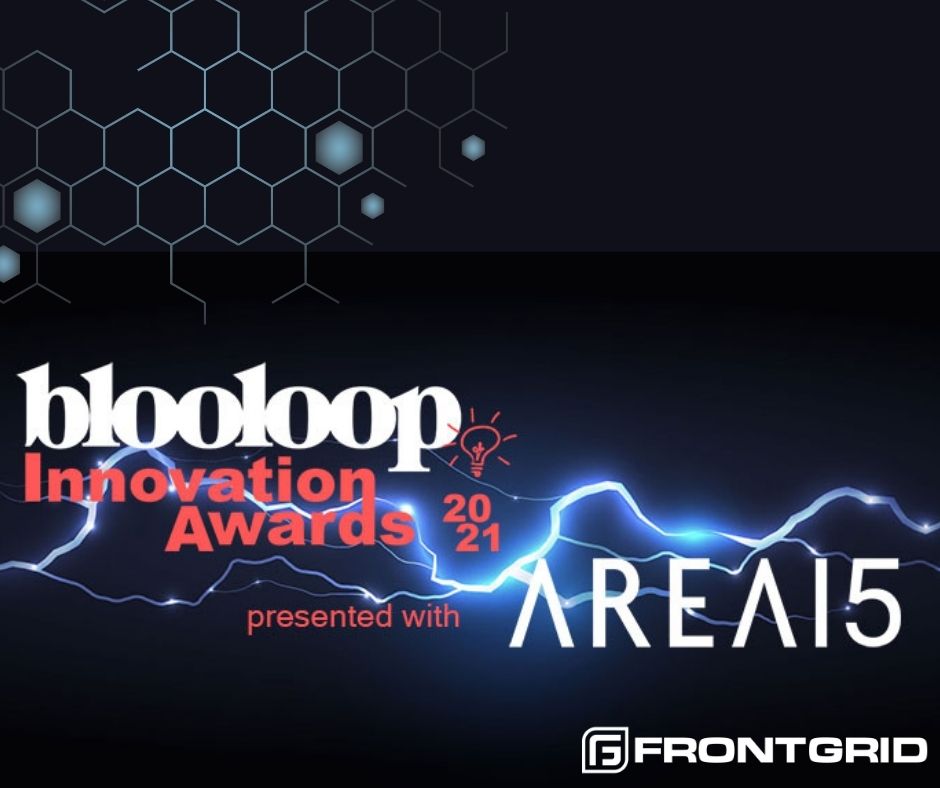 Blooloop V-Expo is the world's first online conference and exhibition for the global visitor attractions industry. It is a high-level, content-driven online event that brings together professionals from the visitor attractions industry. There will be discussions on the latest trends and updates on new projects.
Check out the fantastic line-up of speakers cover every day from 4th till 6th October 2021.
Speakers to date
Waleed Abdel-Fattah, SVP Hill International
Mohamed Al Zaabi, CEO, Miral
Tzo Zen Ang, TZA Consulting
Ngaire Blankenberg, Director, Smithsonian National Museum of African Art
Mark Fisher, Chief Development Officer, Merlin Entertainments
Winston Fisher, CEO, AREA15
Helen Fothergill, Service Manager – archives, gallery & museums, Aberdeen Art Gallery and Museums
Andy Fuller, Head of Marketing, Sales and Admissions, Pleasurewood Hills
PY Gerbeau, CEO, The London Resort
Doug Gurr, Director, Natural History Museum London
Nick King, Chief Development Officer, The Red Sea Development Company
Camiel Kraan, CEO, Convious
Grant Mackenzie, Interim Director, David Livingstone Trust
Eugene Naughton, President, the Dollywood Company
Suhanya Raffel, Director, M+ museum
Sumathi Ramanathan, Vice President Market Strategy & Sales, Expo 2020 Dubai
Terry Sanderson, Business and Development, Dreamcraft
Mark Stepanian, President, CAVU
Brent Strong, Executive Creative Director, Walt Disney Imagineering
Nick Sharp, Chief Digital Officer, National Gallery of Art
Steve Tatham, Executive Creative Director, Universal Creative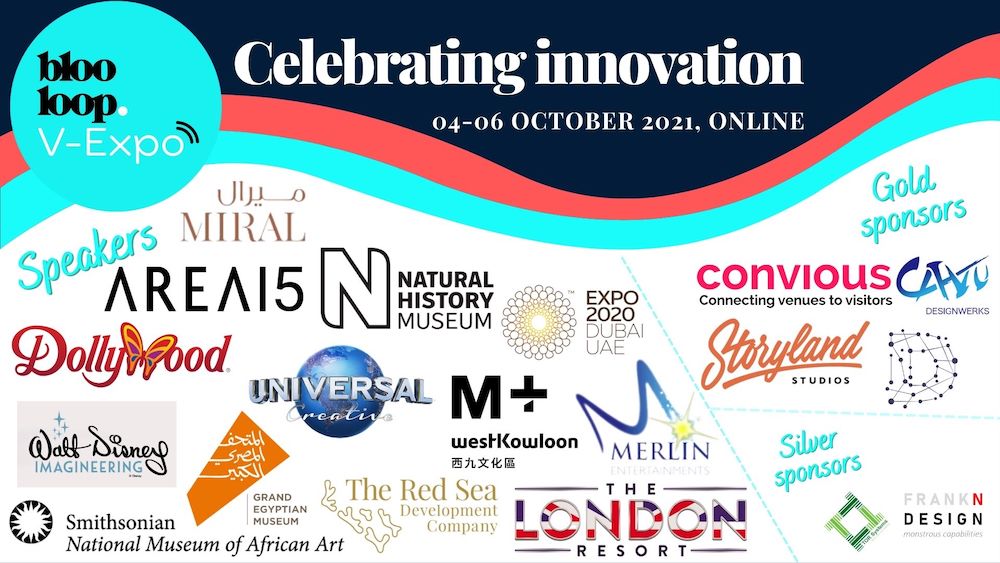 Find out more about VR - Expo
https://blooloop.com/event/blooloop-v-expo-2021/
To find out more about ParadropVR at your location you can 'get in touch' through our website.